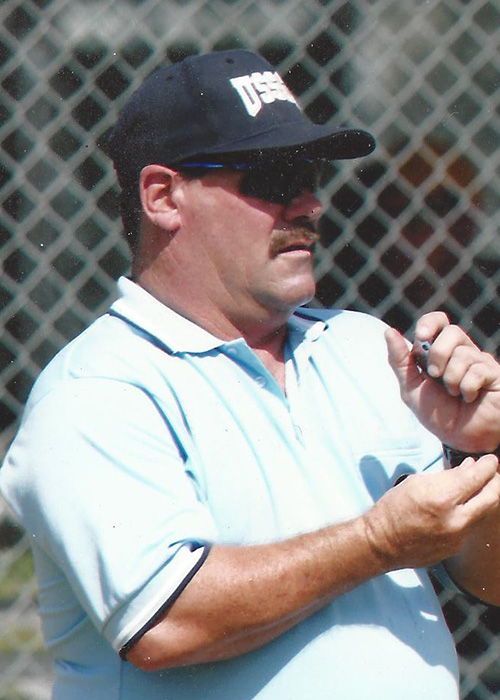 Terry Benoit


Terry Benoit started as a USSSA umpire in 1982, working slow-pitch games. It didn't take long for Benoit to rise through the ranks of officiating. He worked state tournaments, the Cajun Classic NIT, and several world tournaments across every classification from Majors to E.

In the 1990s, Terry began calling fast-pitch softball. Just as had done a decade earlier, Terry mastered his craft, becoming one of the top fast-pitch officials in the state. Not only did he work several major USSSA fast-pitch events, Terry became one of the premier high school softball officials in the area, working numerous LHSAA State Tournaments. He even branched out into working college softball, working games across the southern United States.

In 1999, Terry was named USSSA Umpire of the Year. In 2019, he was named the LHSAA's Umpire of the Year. Tonight, he becomes a member of the Louisiana USSSA Hall of Fame.
---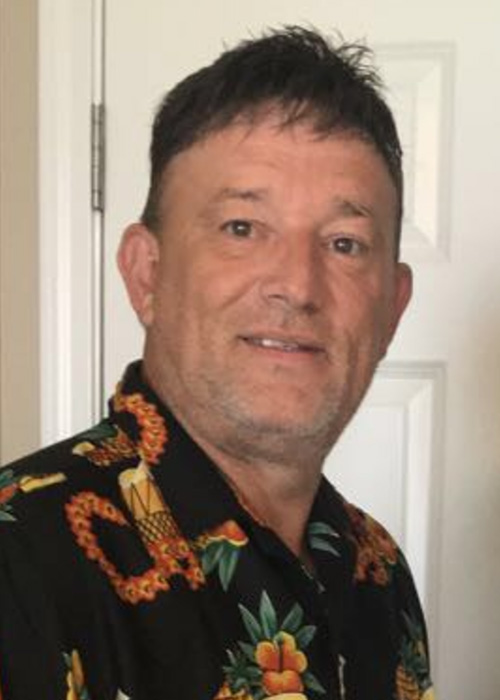 Dwayne Bergeron


Some slow-pitch softball players pick up the game later in life.

Dwayne "Pookie" Bergeron started young. In fact, he was still a student at Rayne High School when he began playing softball.

Bergeron was 16 when he began playing for Bergeron Trucking and Hawtool Company. He started at third base, but he switched to the outfield because it better suited his playing style. He lived for making diving catches on line drives hit into the gap and for stealing home runs at the wall or the fence.

Over the years, Bergeron played 25-hundred games for several different teams. He says his 21 years playing for Ronnie's Produce in Rayne were the best of his career. During his career, Bergeron won 23 state titles, nine regional championships, and five world championships, two of them with Ronnie's. Bergeron was named to a total of eight all-tournament teams and was the MVP of the USSSA Sandbagger and of the Black World tournament.

Bergeron says the only thing better than playing ball was coaching his two sons in USSSA baseball.
---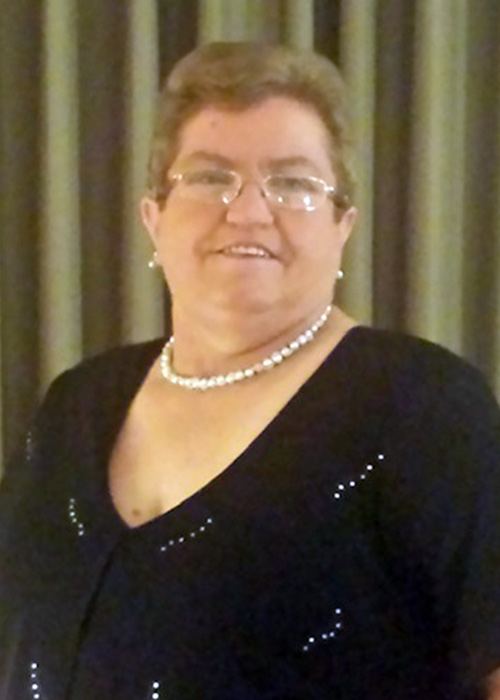 Kayla Carrier


This inductee has done it all, from playing to coaching to umpiring and running leagues.

Kayla Carriere helped start the fast-pitch softball team at Sunset High School in 1976. She played shortstop fro thre years before moving to catcher for her senior year. After her high school career ended, she began playing slow-pitch.

While she was still in high school, Carriere began officiating, working in local youth programs before beginning a long career as a high school official.

Carriere later served as the director of the girls' fast-pitch programs for the towns of Sunset and Carencro before moving to Pelican Park. There, she became involved in the USSSA program. She helped coordinate adult and youth leagues that play at the park while still finding time to officiate. She's worked high profile tournaments in both slow-pitch and fast-pitch, including several youth world tournaments.

On top of all of this, Carriere coached both baseball and softball in the Sunset Summer Recreation Program, taking both her boys' and girls' teams to the Pony super regionals. Carriere's proudest moments, however, have come through her work with the Special Olympics, for whom she has worked and served for the last 24 years.

Carrier says baseball and softball keep her young at heart. Those sports and her work to grow them have earned her a spot in the Louisiana USSSA Hall of Fame.
---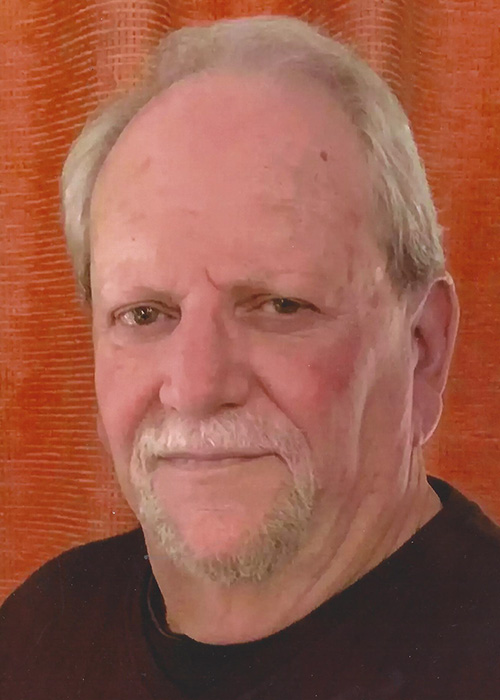 Kenneth Lantier


If you're from the Lafayette area and played USSSA softball, you can thank Kenneth Lantier.

Lantier's softball career began in 1973, shortly after his military career ended. He played for several teams before starting his own.

Lantier later became a member of the Lafayette-area softball association. He was on that board when it voted to play under the USSA umbrella. That was back in 1981.

Later, Lantier became the association's director. In that role, he helped grow the association from around 80 teams to more than 300. He helped as many teams as he could host qualifying events for the state tournament. He also hosted the ClassA and Class E state tournaments at Moore Park. Lantier also assisted with other tournaments held at Pelican Park, including the Cajun Classic.

He closed out his 30-year career coaching a co-ed team before retiring. While he's been gone from the game for nearly 20 years, Kenneth Lantier's impact is still being felt by players young and old.
---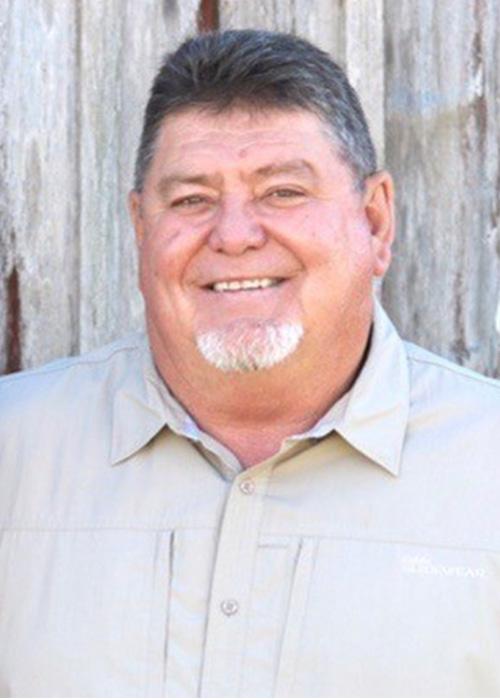 Brian Pierce


This inductee is one of the best pitchers in Louisiana USSSA history.

Brian Pierce believed that you either catch the ball or wear it. That philosophy served him well in the circle, as it prepared him to be an outstanding defensive pitcher. He played his entire career without chin guards or a facemask, and he still has all of his teeth.

In all seriousness, Pierce was one of the most dominant pitchers of his era. He pitched a no-hitter that's recorded in the National USSSA Hall of Fame. He recorded a perfect game in N-S-A-sanctioned play. He even pitched a whole tournament without allowing any walks. His proudest moment came when he pitched a shutout against the Class-A Ridgeland Merchants in the Hub City Classic.

Pierce was an outstanding offensive player, too. His lifetime batting average is an amazing .642. He also has more than 500 home runs to his credit.

In his more than 25 years playing slow-pitch softball, Pierce was part of 25 state championship teams. His teams also played in several regional tournaments and finished ranked in the Top 10 on numerous occasions.

Nineteen of Brian Pierce's teammates are already in the Louisiana USSSA Hall of Fame. Tonight, he joins them as a member of that illustrious club.
---