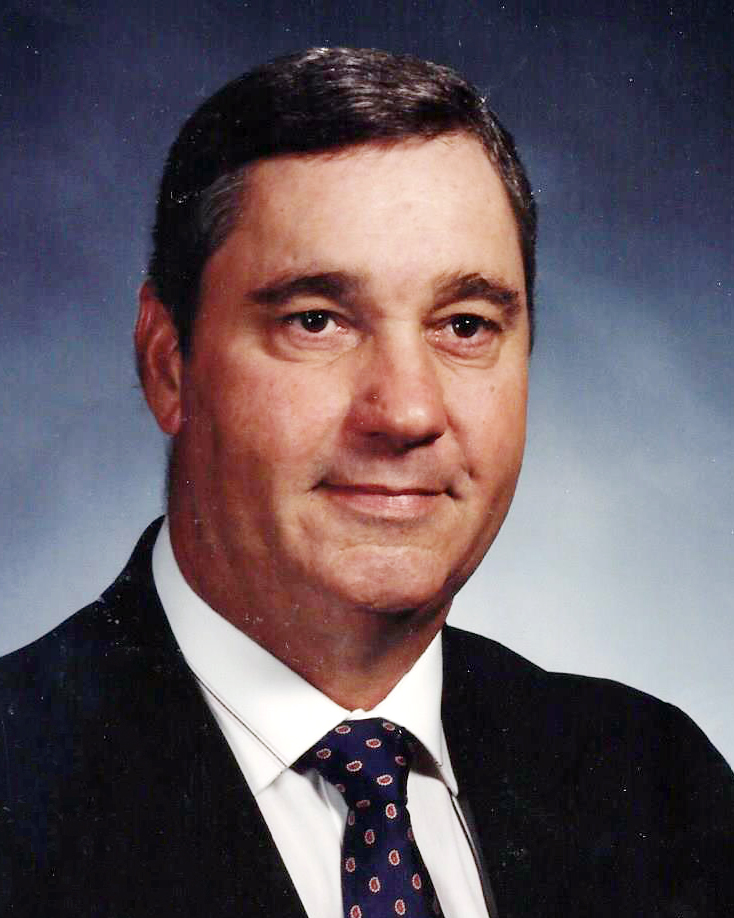 Glenn Boudreaux


The company a person keeps says a lot about him. In Glen Boudreaux's case, he kept company with a lot of great softball players. Now, he's being honored as one of the all-time greats to ever play in Louisiana. Boudreaux played softball for 18 years. He played for a team we mentioned earlier tonight, Prof Erny's Music. He also played for Pat's Restaurant, Pete Nicholas Insurance, LouAnna Foods, and Bayou Oil Field Rentals.

With those teams, Boudreaux won 15 state and regional championships and competed in six national tournaments. His bat was a major part of those teams' successes. Boudreaux had a career batting average of .760 and hit more than 1,000 home runs in his nearly two decades on the diamond.
---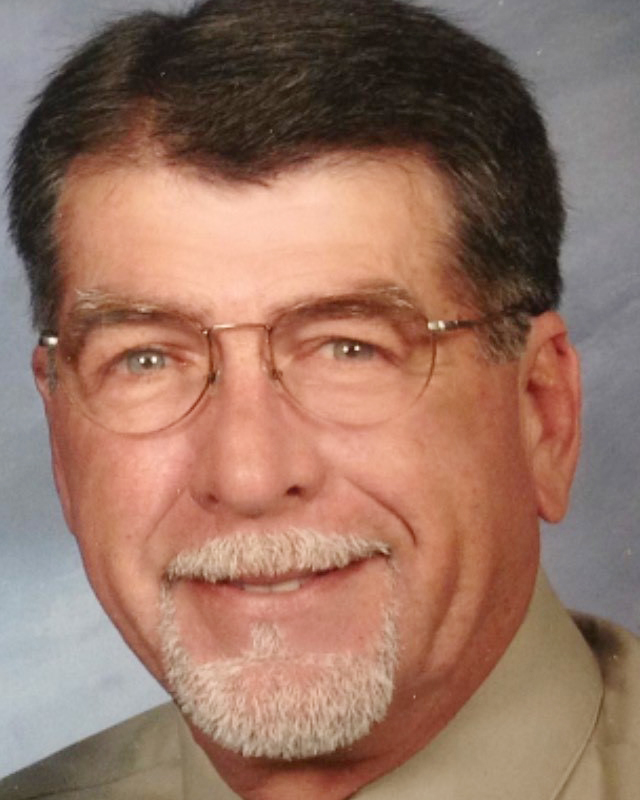 Prescott Dupois


USSSA began branching out from softball into other sports in the mid-to-late 1990s. Our next inductee helped USSSA expand its baseball presence across the state of Louisiana. Let's travel back in time to 2002.

Prescott Dupuis was working as a site coordinator for USSSA in North Louisiana. His kind demeanor and his dedication to the game of baseball helped him build relationships with players, coaches, umpires, and other directors across the region. Dupuis used those connections to help grow USSSA Baseball into the success it is not only in Louisiana, but across the Gulf South.

Every weekend, Dupuis traveled across Louisiana, Texas, and anywhere else his services were needed to run tournaments or to help other directors run their events, quickly becoming a fixture on the USSSA Baseball landscape. In all, Dupuis worked 165 invitational and qualifier tournaments, 27 state tournaments, and 18 World Series. Dupuis also coordinated and managed the largest World Series in the region, the Dallas-Fort Worth World Series. Dupuis's countless hours of hard work and dedication to USSSA Baseball have helped make it one of the top youth baseball circuits in the South and in all of the United States.
---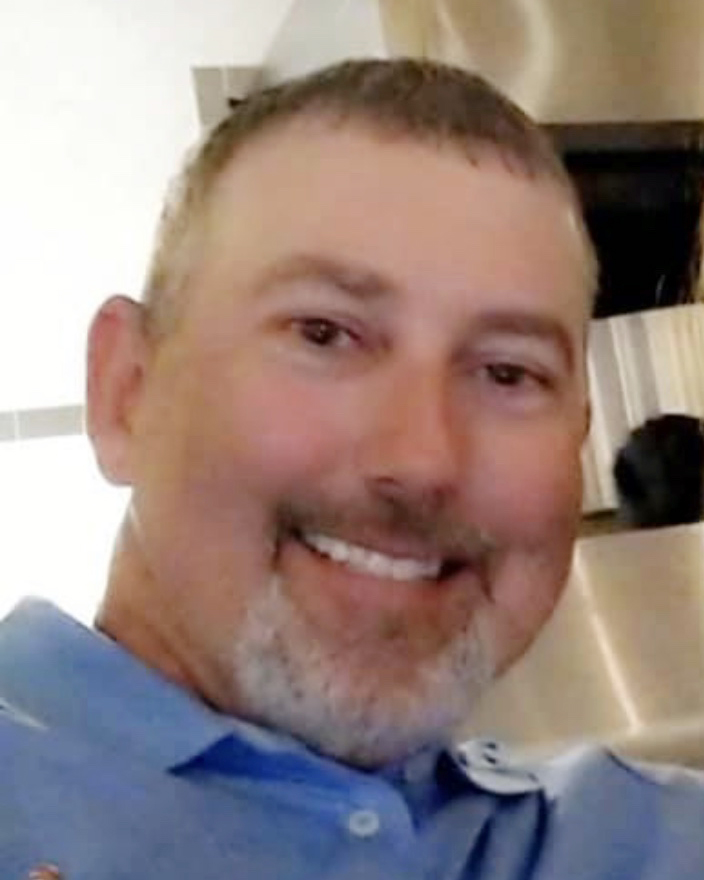 Jimmy Greer


Our next Louisiana USSSA Hall of Fame inductee also helped grow the organization beyond slow-pitch softball. As a director, Jimmy Greer helped bring USSSA fast pitch and baseball to parts of central and northern Louisiana.

Tonight, we honor him for his contributions to the organization.
---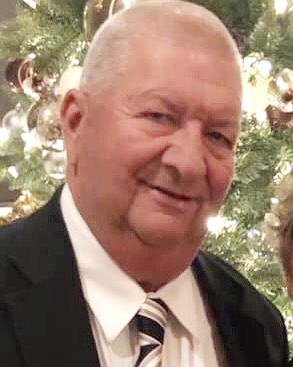 Raymond "Dirty" Guidry


Our next inductee found success in both managing and directing. Raymond Guidry began his playing career in 1974 playing for Teche Lounge from Parks. He found his greatest success as a player nearly a decade later playing for Douet Motors. As a player/coach for Douet Motors, Guidry helped lead the team to the Class D World Tournament in Tulsa, Oklahoma. During his 10-year run with Douet Motors, Guidry helped guide the squad to numerous state and world tournament appearances. Guidry left the diamond for a few years because of work commitments. When he returned, he began coaching full time.

He also found his greatest successes. Guidry helped Habetz Roofing/Golden China to state and world championships. He later coached Curtis Montent Roofing to Class A state and world tournaments. When his son began playing sport, Guidry switched to coaching youth baseball. Guidry became involved with the Chez Sidney Bandits and, later, Randy Smith Training Schools and Team Coca Cola. During that time, Guidry's teams appeared in--and won--four state tournaments. His teams also appeared in four world tournaments, winning three and claiming one runner-up finish.

Guidry returned to slow pitch after his son graduated from high school, coaching the Bridge for six years. For 20 years, he coached the Teurlings 3202 Knights of Columbus team, leading them to multiple state titles and one national championship. In his free time, Guidry helped run USSSA tournaments, eventually becoming the director of the Masters program. Even then, he still found time to play and umpire in rec league games. Talk about commitment and dedication to USSSA.
---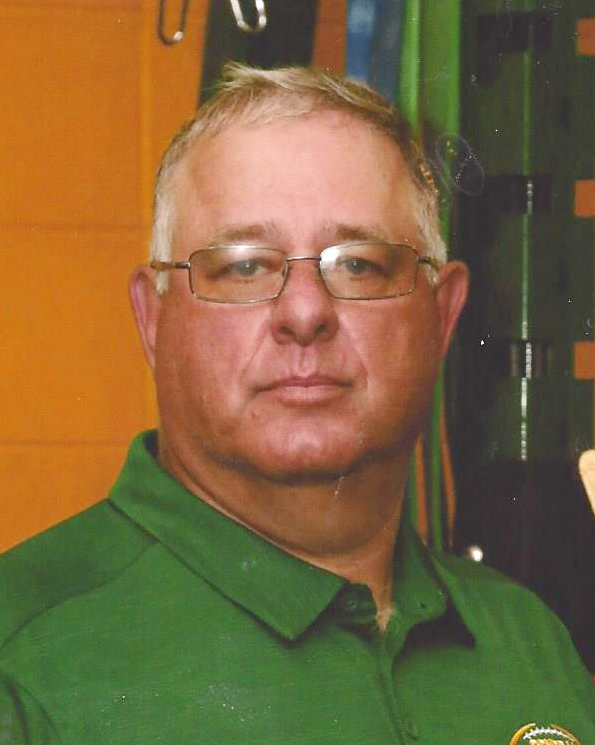 Keith Menard


This year's umpire inductee has an impressive athletic résumé outside of officiating. Keith Menard played high school football and baseball at Rayne High School under a living legend, Louis Cook. He later played college ball at Nicholls State University and is a member of the Colonels Athletic Hall of Fame. Menard was a high school coach for 36 years, serving as a head football coach for 33 of those years.

He also had stints coaching track and field, basketball, baseball, and softball. Menard played USSSA softball for about 10 years, but he found his calling as an umpire. He umpired softball for about a year before transitioning to USSSA Baseball. After six years of calling balls and strikes, he moved into an assigner's role for several Baton Rouge-area associations, including USSSA Hall-of-Famer Lane Pitre's group. Menard has been assigning umpires for a decade now and has no plans of stopping.
---
Tereasa Palmer


Our next inductee has done it all--literally. Tereasa Palmer started playing softball in Mississippi in 1982. After she and her husband Marc moved to Baton Rouge, she began playing in BREC's women's and coed league. Marc later introduced her to the softball leagues at St. Louis King of France, where he was umpiring. Tereasa signed up to assist coaching her daughters teams at St. Louis while still playing women's and coed ball.

When her time with the youth leagues ended, Tereasa continued to volunteer at St. Louis, flipping hamburgers and performing other tasks in the concession stand. She continued to volunteer and run the concession stand with hall-of-famer Mary Claire Polito until St. Louis Softball ended in 2017. Tereasa loved the game of softball and USSSA. Tonight, Louisiana USSSA returns that love by granting its highest honor to her.
---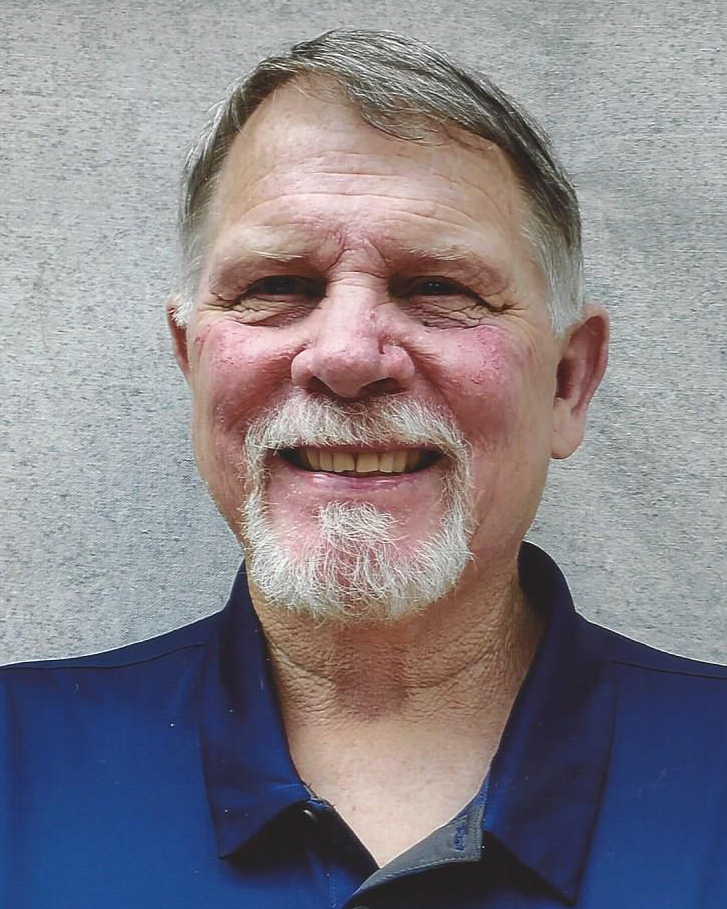 Reuben Tatum


Our final inductee is a college baseball player who transitioned to slow-pitch after his playing days at Northeast Louisiana University ended. During his 22-year playing career, Reuben Tatum's bat was one pitchers feared the most. Tatum ended his career with a .685 batting average and 950 home runs. His prolific hitting helped his teams to a total of 40 state championships, several regional titles, and three national and world titles.

The biggest highlight of his career came in 1999, when he helped Team Aftershock to the Class A World Championship. In the process, Tatum was named the tournament's most valuable player. Not bad for a country boy from the piney woods of Union Parish. Tatum says his induction into the Louisiana USSSA Hall of Fame is the icing on the cake for his career. And it was a sweet career indeed.
---